Netekome kolegos
Kovo 7-ąją kovą su reta liga pralaimėjo mūsų kolega, bičiulis, generalinio direktoriaus pavaduotojas finansų klausimais Saulius Truncė. Jam nebuvo ir šešiasdešimties.
Į "Folį" Saulius atėjo bendrovės veiklos pradžioje ir atidavė jai du savo gyvenimo dešimtmečius. Jausdamas mirties alsavimą jis net paskutinėmis savo gyvenimo dienomis skyrė laiko darbui, kolegoms.
Liūdime netekę patyrusio specialisto, be kurio mūsų biuras jau buvo neįsivaizduojamas. Dėl netekties užjaučiame Sauliaus gimines ir artimuosius.
UAB "Folis" kolektyvas
Company profile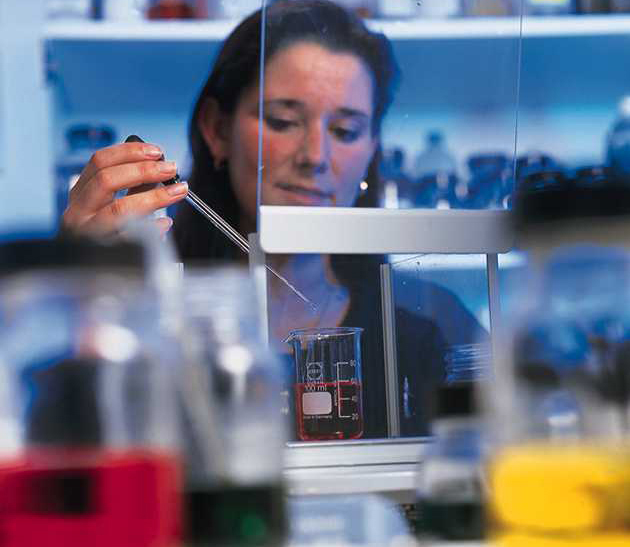 UAB Folis started its business in 1992. It is engaged in press equipment supply, printing process supply, wholesale of printing materials, warranty and post warranty printing equipment maintenance and repair.
The company represents famous polygraphic equipment and materials manufacturers: Kodak – the world-famous manufacture of pre-print process equipment and a variety of polygraphy materials, manroland web systems – manufacturer of web offset printing machines, Grafikontrol – register systems manufacturer helping to save time and materials, Fujifilm – manufacturer of chemicals etc.
UAB Folis is a reliable partner, ready to help the client to identify their preferred and most affordable solution and to advise on choosing the correct product. The company employs two dozen of professionals for your service: from managers to directors, from accountants to engineers.
Contact us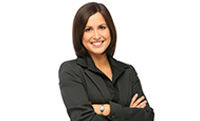 Contact us and our staff will give you a special offer: +370 (5) 249 87 33
Send a request