Netekome kolegos
Kovo 7-ąją kovą su reta liga pralaimėjo mūsų kolega, bičiulis, generalinio direktoriaus pavaduotojas finansų klausimais Saulius Truncė. Jam nebuvo ir šešiasdešimties.
Į "Folį" Saulius atėjo bendrovės veiklos pradžioje ir atidavė jai du savo gyvenimo dešimtmečius. Jausdamas mirties alsavimą jis net paskutinėmis savo gyvenimo dienomis skyrė laiko darbui, kolegoms.
Liūdime netekę patyrusio specialisto, be kurio mūsų biuras jau buvo neįsivaizduojamas. Dėl netekties užjaučiame Sauliaus gimines ir artimuosius.
UAB "Folis" kolektyvas
Varnishes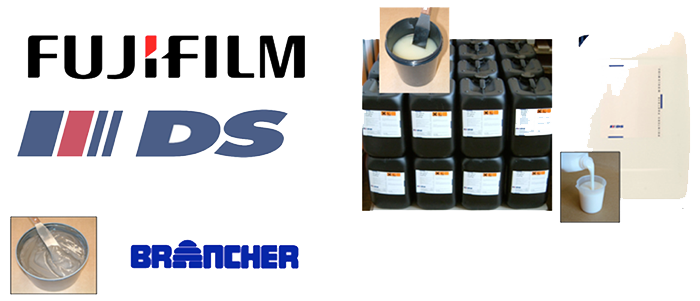 Marketing and aesthetic image of printing is important to you? We offer to carry out the refining. One way of refining is to cover your print with varnishes. UAB Folis offers a wide range of finishes for different printing methods and technologies.



We will help you choose the best varnish, depending not only on your printing method and technology but also your required properties, such as gloss level, flavour, resistance to abrasion, temperature, cold, water effects, or further processing.
Ask for more information on varnishes from the contacts on our website. We will always help you to find the optimal solution.
Contact us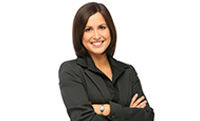 Contact us and our staff will give you a special offer: +370 (5) 249 87 33
Send a request