Post-print equipment
Saddle binders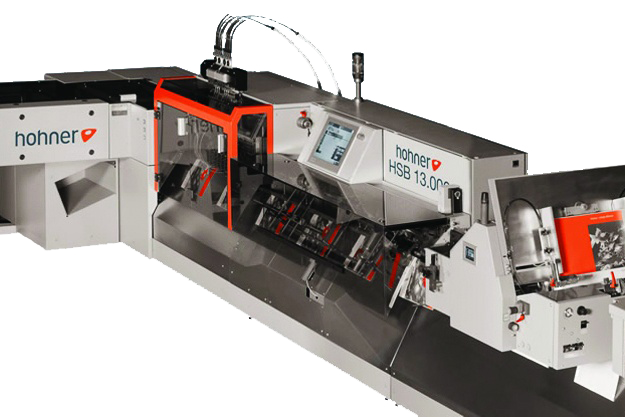 Cutting systems

Label cutting machines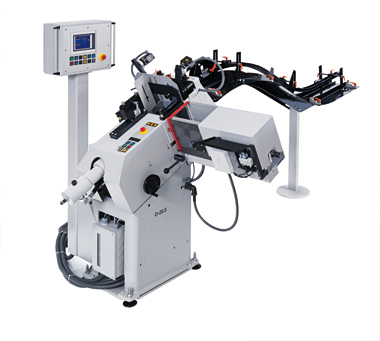 120 years ago (1897 year), the foundation of Blumer Maschinenbau AG was laid. Today, Blumer is a leading, and worldwide acting, technology provider for the finishing process of cut to stack labels and for a wide variety of cards. With the necessary vision and making the right path choices, the company has been able to advance on the track to success and be made sound for a successful future. The basis for creating systems is the principle of aggregation - individual modules are built into the production line with the help of simple mechanical fasteners and plug-in electrical connections.

Shrink wrapping machines
Shrink wrapping machines: We have been designing and selling shrink wrapping machines for 50 years. In every Kallfass shrink wrapping machine is a lot of system solutions expertise and industry experience. Our extensive shrink wrap equipment includes L-sealers,side sealers intermittent and side sealers continuous motion, form/fill/seal machines, sleeve wrappers (bundling machines), shrink tunnels and a large variety of components, such as gripper infeed systems, transport conveyors, feeding systems, stacking stations and film folding devices. Kallfass shrink wrapping machines operate with Polyethylene films (PE-films), PP- or Polyolefine films or PLA-films.

Punching, binding and laminating machines
Punching, binding and laminating systems from renz – a solution for every application. Renz machines will make it easier to keep jobs in house, thus allowing you to maintain a quick turnaround and maximise the return on investment. High-quality adaptable German engineered systems for any loose leaf punching or binding style. From entry-level, hand-operated machines to fully automatic systems/production binding lines with fully automatic setup.

Laminating machines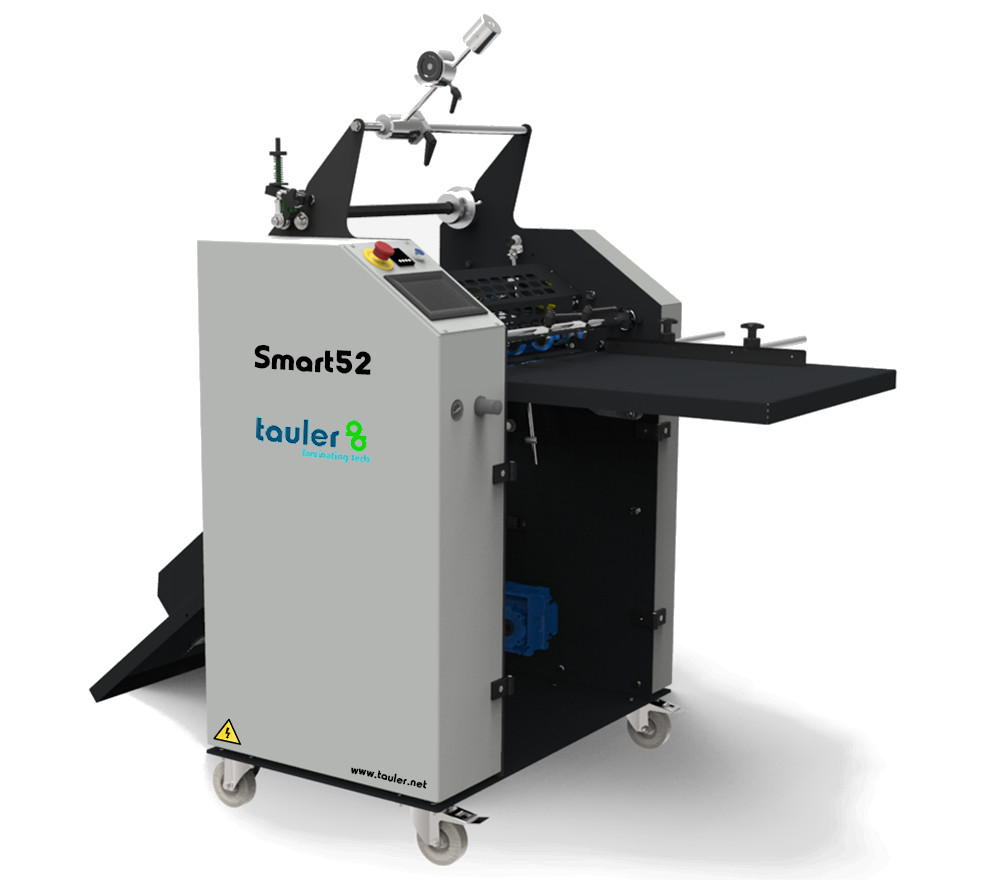 Tauler is the result of more than 40 years' experience in manufacturing and selling finishing machines for the graphic arts, and this company specialise in laminating machines, sell all kinds of laminating machines for the international market.
Contact us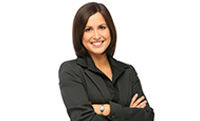 Contact us and our staff will give you a special offer:
+370 (5) 249 87 33
Send a request