Netekome kolegos
Kovo 7-ąją kovą su reta liga pralaimėjo mūsų kolega, bičiulis, generalinio direktoriaus pavaduotojas finansų klausimais Saulius Truncė. Jam nebuvo ir šešiasdešimties.
Į "Folį" Saulius atėjo bendrovės veiklos pradžioje ir atidavė jai du savo gyvenimo dešimtmečius. Jausdamas mirties alsavimą jis net paskutinėmis savo gyvenimo dienomis skyrė laiko darbui, kolegoms.
Liūdime netekę patyrusio specialisto, be kurio mūsų biuras jau buvo neįsivaizduojamas. Dėl netekties užjaučiame Sauliaus gimines ir artimuosius.
UAB "Folis" kolektyvas
Post-print equipment
Saddle binders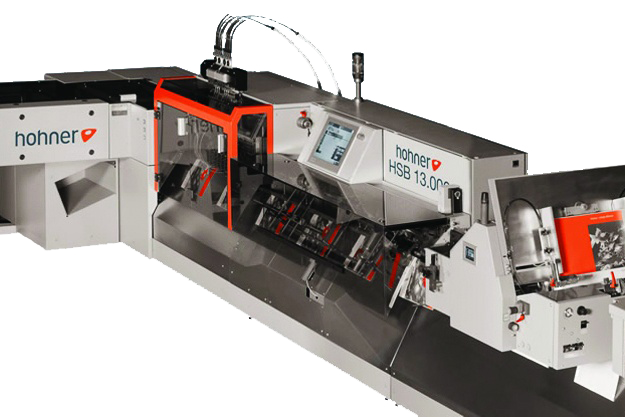 Perfection in the post-print process – this is the slogan followed by the stitching and post-print processing equipment manufacturer Hohner in the German city of Tutlingen. Hohner wire stitchers – whether fully automated selection lines or stitching head systems – perform all necessary functions of brochure production. Hohner stitchers are famous for their quality and reliability all over the world. Innovative solutions for digital stitching systems, or just narrow stitching heads are all widely used around the world in post-print processing devices.
The modular design of Hohner stitching lines HSB 8.000, Digi-Finisher 8 and HSB 13.000 allows to collate and stitch printed signatures and covers in various technologies. Robust design, stability, quick set-up of the sheet and cover feeders, accurate setting of the stitching unit and three-knife are essential features of Hohner post-print processing equipment.

Cutting systems

Wohlenberg – a synonym of quality and effectiveness in printing industry. You will find Baumann Wohlenberg equipment in almost every printing house. The cutting equipment manufacturer located in the German town of Solms offers a wide range of machines for the printing industry. Baumann Wohlenberg has long enough been dominating the Baltic markets, for you to make sure they are real leaders in their fields.
Baumann Wohlenberg specifically focuses not only on the sale of equipment, but also warranty and forced warranty service, supply of spare parts and maintenance.
Contact us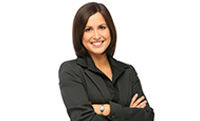 Contact us and our staff will give you a special offer: +370 (5) 249 87 33
Send a request